What Are Vegetables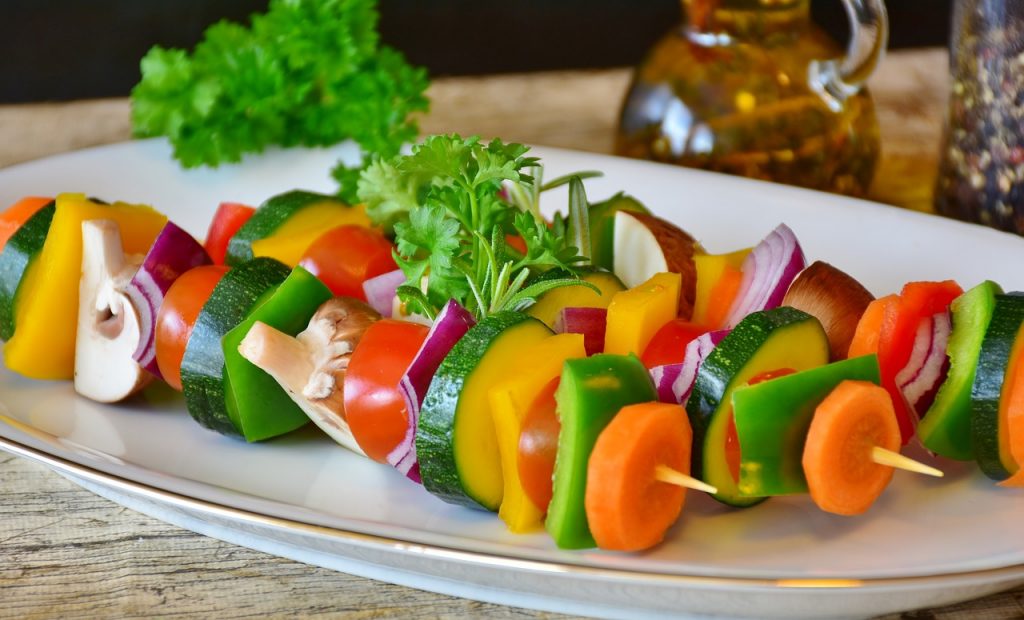 Mostly vegetables are thought of as the parts of plants that you can eat. But then you can also eat spices, seeds and fruit and we don't think of those as vegetables. We usually think of veg as the parts of plants that are eaten as part of a savory meal. If you do not like vegetables, you can find a list of vegetables, or at least some of them, at the end of this article and you may find some that you haven't tried and that you might like. Surprisingly, some of the veggies we eat are technically "fruits" but we eat them as vegetables, for instance, cucumber, squashes, peppers and tomatoes are all fruits, as they contain seeds, but are eaten as vegetables.
Can We Eat Anything Else In Place Of Vegetables
So why do we eat vegetables? Firstly we get energy, for instance, peas, beans, carrots and turnips provide calories. Secondly, we can get vitamins and minerals from them, for instance, cabbage provides iron and magnesium and many vegetables provide different vitamins, like vitamin C. Thirdly, we can get fiber from them. Fiber is the indigestible part of the plant that helps keep us regular and which can also feed some of the good bacteria in our gut, to keep us healthy.
Now, the big question, can we get energy, minerals and vitamins and fiber from other sources, rather than vegetables? Certainly, we can get energy from other food sources. We can also get vitamins and minerals and we can get fiber. A lot of these could be obtained by eating fruit, seeds, grains and nuts instead of "vegetables". These are still edible parts of plants but they are not generally eaten as part of a savory meal. Apples will give you fiber and vitamins. Nuts and seeds will provide energy, fiber and vitamins. These are still parts of plants but not vegetables.
So provided you eat OTHER parts of plants to get your dietary needs, you do not need to eat vegetables. If you want a healthy diet, you need to eat some parts of the plant, it may not necessarily be vegetables but you do need plants.
The Universal Plant
It's interesting to try and imagine a single plant that could provide all the different kinds of food and benefits we get from eating a mixture of plants and their different parts. It would need to have a stem (e.g. rhubarb), swollen stem (e.g.fennel), underground stem (e.g.ginger), tubers, (e.g.potatoes), roots (e.g.carrots), leaves (e.g.lettuce) fruits (e.g.apples), nuts (e.g.almonds) and seeds (e.g.peas), just as a starter.
List Of Vegetables
artichoke
aubergine
eggplant
asparagus
sprouts
beans
chickpeas
peas
mangetout
snap peas
broccoli
calabrese
brussels sprouts
cabbage
kohlrabi
cauliflower
celery
endive
fennel
greens
kale
mustard greens
spinach
lettuce
onions
Chives
Garlic
Leek
onion
shallot
scallion
carrot
celeriac
ginger
parsnip
jerusalem artichoke
potato
sweet potato
yam
turnip
sweetcorn
Zucchini
cucumber
Squash
pumpkin